It's National Fragrance Day!
Yesterday was the first day of Spring🌷, and today just happens to be National Fragrance Day! Did you know your sense of smell is a really powerful tool? Yes, it truly is! A good smelling fragrance can generate a hygge atmosphere in your home, elevate your current mood, and even transport you back in time. Sometimes, you may find that different scents allow you to experience a variety of emotions and re-live precious memories of days gone by. Whether it's the familiar smell of a freshly baked apple pie during lunch at your Granny's house after church on a Sunday afternoon, the smell of coconut, pineapple and vanilla that take you back to your favorite beach destination in the summer, or the smell of weathered leather that reminds you of horseback riding or football season growing up, fragrances have a way of connecting you to those special memories.
Our new fresh, fruity Spring Fragrances are the perfect way to welcome in the new season! "Now & Zen" brings you a fresh fragrance of SUNNY GRAPEFRUIT balanced with CALMING CHAMOMILE in a yin and yang kind of love story.
Our fruity fragrance "Strawberry Taffy" brings you nostalgic notes of VANILLA TAFFY folded with STRAWBERRY PUREE that beckon to you straight from memory lane.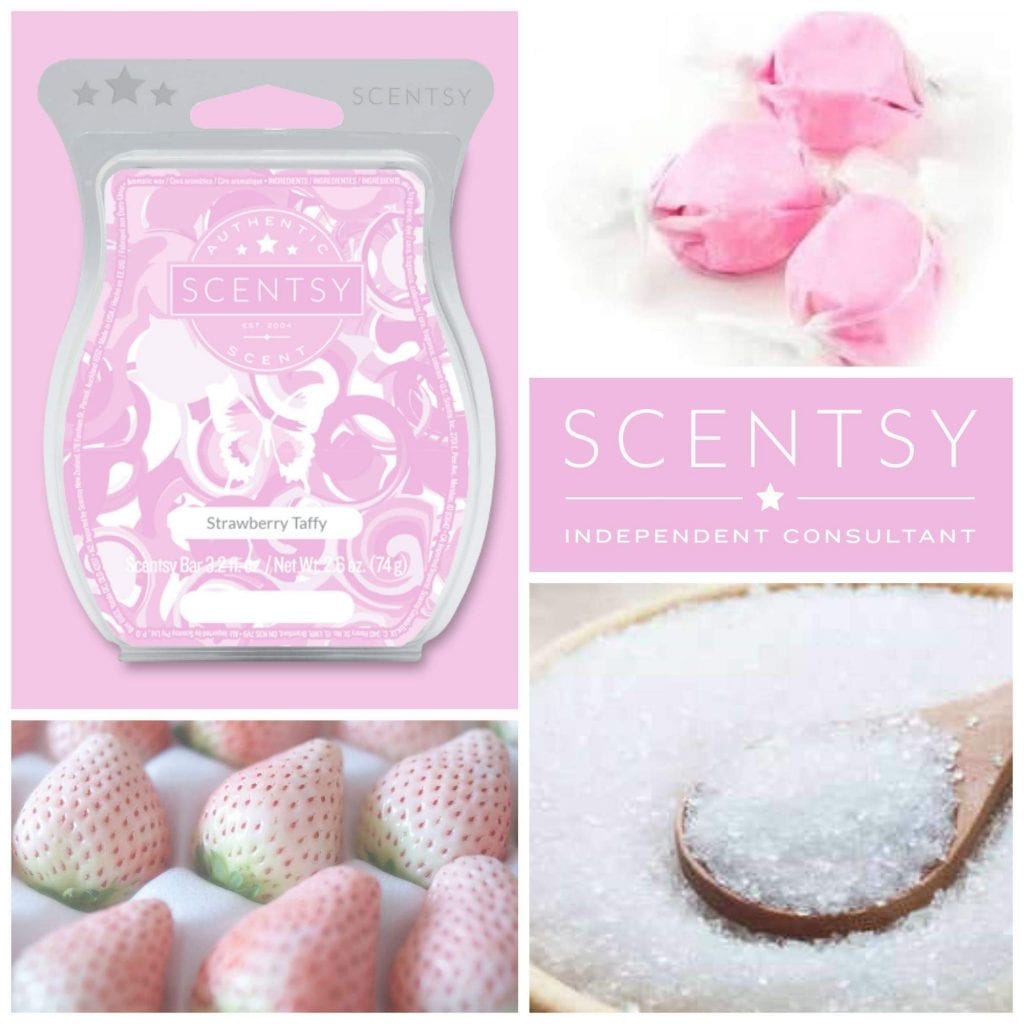 With over 80 fragrances available, we offer a fragrance for everyone! No matter what your personality, trend, or scent preference is, we have a scent you are guaranteed to love. In honor of National Fragrance Day we invite you to pop a few cubes of your favorite Scentsy wax into your Scentsy warmer, sit back and enjoy!