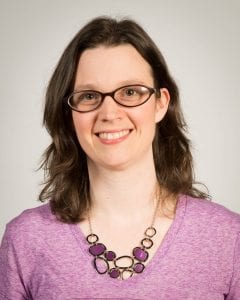 Welcome to my site. I am a wife, work from home Mom, animal lover & independent Scentsy business owner. My Husband and I have been married for 10 years and we have 2 beautiful daughters. I chose to create "A Scented Journey" to share my business with you and also the power that scent has in the journey of life. Did you know scent is a very powerful memory evoker? Let's name off a few scents and take a trip down memory lane for just a few minutes.
When you smell Red Velvet Cake, where does that scent take you? For me, it takes me back to my grandparent's house on the holidays when we all got together around the table with family, ate our Thanksgiving and Christmas dinners off disposable red plastic plates, and then having what we all called her famous "newspaper thin" slices of Red Velvet Cake for dessert. I'm smiling right now just thinking about it. Then, after dinner, laughter abounded all through the house as we all caught up with the family from out of town that we had not seen for a while. It also makes me laugh because as we were laughing and playing in the living room, my grandmother was washing and putting away those disposable red plastic plates because that was her "fine china" that she always joked about.
What do you think of when you smell coconut and lemongrass? I think of a sandy white beach with the sound of the waves crashing on the shore and the ocean breeze blowing through my hair. Then there is the smell of tropical suntan lotion with everyone that passes by you while you are sipping your Pina Colada to cool you off as you relax and read in the shade.
No matter what your favorite scent is, there will always be a way to connect it to a fond memory in your life and make new ones. My hope with this blog site is to show you different ways to have scent in your everyday life as well as introduce you to new ways to enjoy your favorite scents along your daily journey.